Welcome back to the Battle of the Challengers!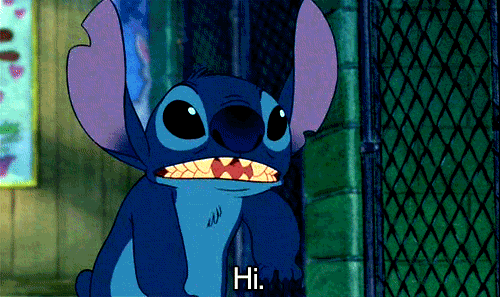 First of all, I would like to thank everyone for the support on the first episode of this series. This is all very new to the FinTech Insights team (and myself writing this), so all the support and feedback is much appreciated.
Now let's cut to the chase!
In this episode of the Battle of the Challengers, we are going to be looking into a category, taken straight from
. We are well aware of how buzzworthy the previous topic we covered was (e-KYC), thus we wanted to keep the hype going.
This month: Money Transfers!
Yet, let's be a tad more specific. FinTech Insights is based on precise analysis, so we are going to keep using this pattern as well. Here's the exact scenario we are going to be covering this time.
THE ACT
Here's a story for you: Anne lives in Country X, where they use Euro. Anne has a little brother, Mark, who is about to leave for Country F to study, where they use GBP. Anne wants to be able to send Euro to her brother in Country F.
More specifically..
A User, starting from their Current Account, wishes to send money to another bank account - which is located within the European region- for the first time. The transfer is going to be executed in the Bank's local currency.
For example, for Monese we are going to be using Euro, whereas for Starling Bank we are going to be using GBP.
THE VERY FIRST TIME
Analysing this scenario is much different than analysing any simple transaction. This is because in most cases, when a user executes a transaction for the first time, many first time authentication methods occur.
Don't you worry, we will cover those too




NOTE
At this point, it is very important to note that although we analyse everything in FinTech Insights, we are going to be focusing on the iOS app only for the entirety of the Battle of the Challengers.
'Nough said. Let's GO.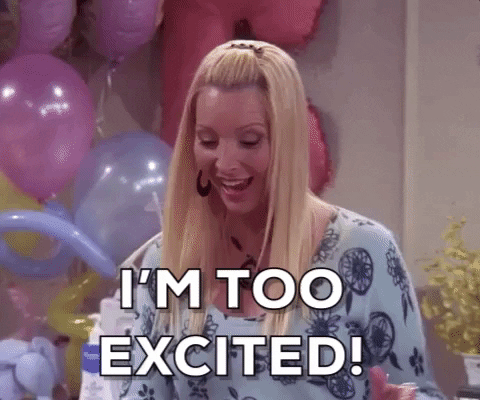 HOW DO YOU DO IT?

Current Account Page
Omit Information, from Top to Bottom
Tap Pay (Bottom of the screen)
New payment (Bottom of the screen)
∗Note: The user will need to view first, all his saved beneficiaries in order to reach the payment button. This creates a lot of friction for the user, who wants to to this payment fast and easy.
∗Note: We will be using this green icon from this point on, to indicate if any text field is validated.
Type Transfer Amount
Confirm Payment
∗Note: We will be using this authentication icon from this point on, to indicate if any first time authentication occurs.
∗Note: Monese chooses to save the beneficiary details automatically. So if you were to send to someone for the very first time, it would automatically be saved.
This makes the send time transfer easier, but your beneficiary list would be filled with contacts after a while.

There are two major issues with Monzo.
In order to activate International Transfers in Monzo you need to link your TransferWise Account. And that is if you have a TransferWise Account. This causes another problem, of putting the user through the process of opening a TransferWise account. And we are not saying it is a painful process, but maybe the user does not want to have one in the first place. One the bright side, it is an excellent way for TransferWise to gain more customers. Or an excellent way to abandon Monzo and start using TransferWise. Whatever suits you.
Even if you activate International Transfers, you are still not able to do this, and here's why:
Starting from our Monzo Primary account (in GBP), we try to send money to another Bank account, located within the EU region, which is in GBP as well. For example a Bank account in Spain. Although Monzo uses TransferWise for international transfers, the app doesn't allow the user to send the local currency of their country (in our case GBP) and sets an FX on the spot so as the final amount to be sent in the destination bank's local currency. Kind of a woof to not be able to select the currency of the money amount you want to send.
Basically they support instant FX. Just not this scenario.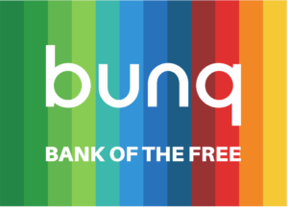 Omit "Me" page
Tap Thunderbolt
∗Note: bunq uses a nice rainbow thunderbolt button where many options are available.
It reminds us of Harry Potter. *expecto patronum*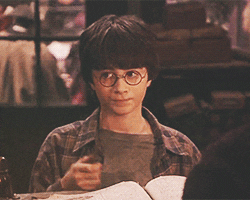 Tap Pay Button
Type Amount
∗Note: Straight-to-the-point approach. Perfect for the user. Also the user's local currency is always by default selected, so no need to select anything.
Choose recipient
Type IBAN
Type Name & Surname
Verify IBAN
Omit Add to Favorites
∗Note: This is a two a way road, either add the option of saving a recipient in the execution process, or give the user this option at the end of the transaction process.
The first option, that bunq has implemented, causes friction because you do not want to save every single recipient you send money for the first time. bunq gives you just the option to do so. But let's just say that other Banks take the liberty of automatically saving EVERY SINGLY recipient you EVER send money to.Not cool.
Check Transfer Details
Send Payment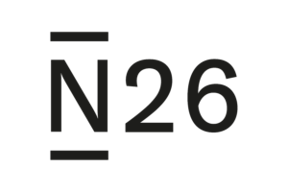 ∗Note: Applicable only if the user has executed other transactions prior.
Tap Send Money
Select Bank Transfer
Add new Recipient
Type Name & Surname
Type IBAN
Type transfer amount
Omit Schedule Transfer
∗Note: The user wants to send money for first time. There is no reason to have this option right here. At least not for this scenario.
Omit message for the recipient
Type PIN Passcode
Check Transfer Details
∗Note: This is good, it gives the user a second chance to double check all important details. It does not include anything redundant, only the important info.

Tap Send Money
Add Bank Account
Verify Country, Currency
∗Note: These fields are completed automatically via geolocation services, so less typing for the user.
∗Note: These fields are completed automatically via geolocation services, so less typing for the user.
∗Note: Revolut also adds the option of allowing the user to schedule the transfer at this point in the transaction. But, it does it in a very UX friendly way, having a very small button with this option at the top right corner.
This does not conflict with the need of the user, it does not disorient them from executing the transaction they want with another option.
Review transfer
Send Payment
Biometric Authentication
∗Note: Quick, Fast and Simple. Of course the user needs to have this option enabled for their Revolut account, which we highly recommend as it makes things easier.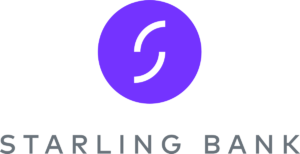 Unfortunately Starling does not support this scenario. And here's why:
Starting for our Starling Primary account (in GBP), we try to send money to another Bank account, located within the EU region, which is in GBP as well. For example a Bank account in Cyprus. Yet, Starling does not allow you to do that, and changes the currency immediately to the currency of the country you are sending the money to. In our case, it changes the currency automatically to Euro.
What Starling does is an instant FX. Great Functionality overall, but not what we are looking for here.

New Entry Alert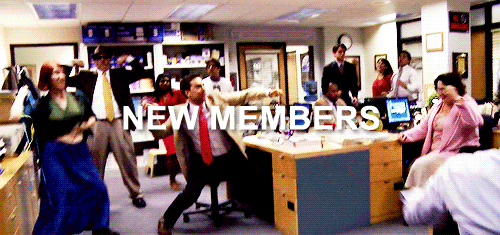 TransferWise has been famous for the low pricing they offer for their transactions, as well as the variety of methods they offer for money transfers. So it seems much appropriate to include them in this battle. Let's see how they do in terms of UX.
Omit Recent Transactions
Tap Send
Tap Local
∗Note: TransferWise automatically brings forward the international transfers tab, where you can send money to another currency. For this scenario though, since we are sending money in the local currency (for TransferWise we have taken the Euro) we have to switch to the Local tab.
∗Note: TransferWise is all about having the transfer fees and exchange fees visible, since they are so low in comparison to the Market. So, as soon as you type the transfer amount, the exact transfer fees payable are available to the user.
Add Recipient
Review transfer
Select Someone Else
Type Recipient Name
Type IBAN
Review transfer
Select Transfer Method
∗Note: Here are all the methods TransferWise allows the user to transfer money: Balance Transfer, Fast Transfer, Apple Pay, Debit Card, Credit Card, Bank Transfer, iDEAL, Trustly, Sofort. Phew that was a long one.
Send Payment
Biometric Authentication
AND THE WINNER IS...
So who was able to make it as easy as possible for the user to transfer money?

And who made it hard work?

According to our analysis in FinTech Insights and based on our Perfect 1000 methodology, the winner is, once again bunq with a score of 629!

Here's the final ranking: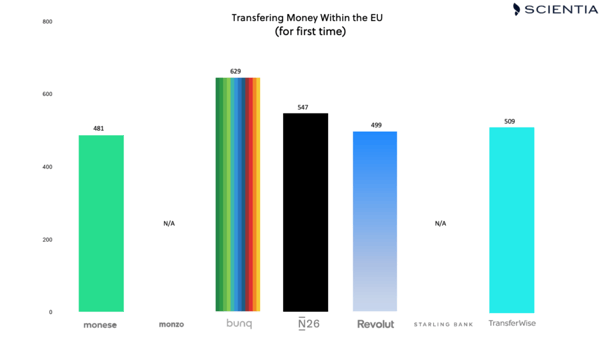 Great work bunq, another win!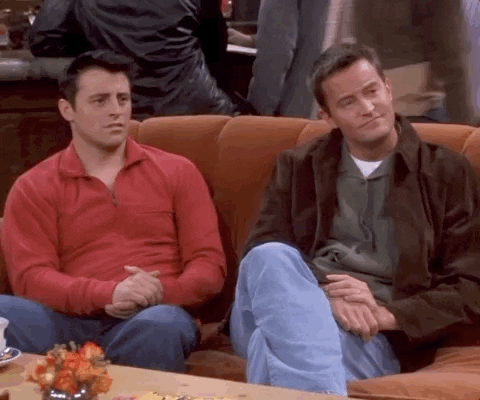 Here's why bunq scores higher than the rest of our Challengers in terms of UX: They keep it simple, actually as simple as it gets.
Fancy UI may be nice to see, but it does not necessarily mean it is going to help the user do what they need to do fast.
They follow a straight-to-the-point approach, which makes the overall experience of the user better and less complicated.
That does not necessarily mean they have the best User experience in general - around the globe - at the moment.
*hint: We know who does, and you can find out who as well here*
As we saw, bunq has the option of adding a recipient to your favourites while executing a transaction, which in this case is not that good of a practice, because the user may be distracted, or ultimately, it's not what they want to do in this scenario.
Monese on the other hand scored 481 and came last. Although Monese does not have such a vast difference with the top position holder bunq, the points lost is due to many passive steps taken to reach out the payments procedure. A globalised or a hovering button maybe could fix this problem and improve the general UX of the user, whose need is to send funds to another person, as soon as possible.
bunq (Click to Expand)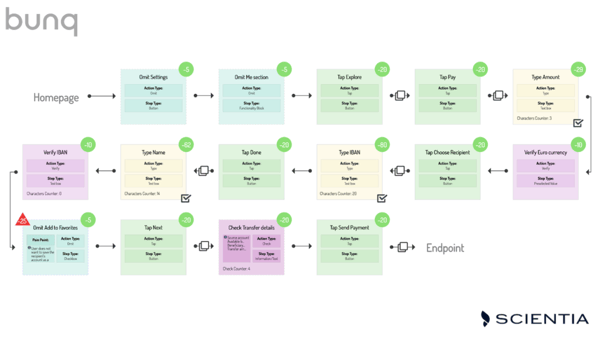 Monese (Click to Expand)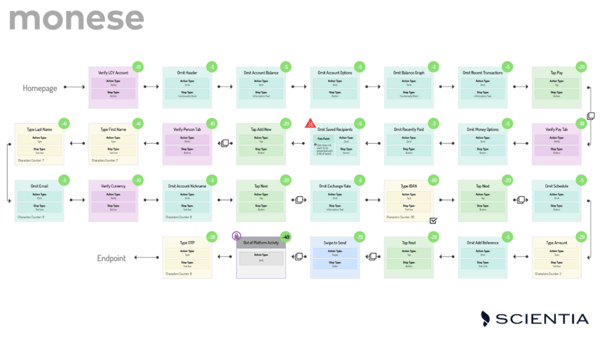 As you can see, User Experience is not only about how short or long a User Journey path is, or how many steps it involves. It also has to do with the nature of those steps. For example, when a User Journey involves lot's of information that needs to be omitted from the user, it can lead to a user looking for what they want to do, searching for the right button or function, which may lead to them being discouraged using this digital banking platform.
Overall it comes down to various aspects when deciding how to implement nice User Experiences, including the length of the path, how much friction each step causes to the user, how easy it is for the user to follow the flow of the process and many many more.
Yet more than often, the difference is found in the details.
FinTech Insights, deeply analyses all Functionalities, as well as evaluates the Offered User Experience of Digital Banking, providing you with all the necessary data to design exceptional digital banking experiences.
You can uncover all those details that will delight your customers at every login, by booking .
More battles:
Here's the US edition