So which one is the winner of the third Battle?

And the winner is… DayLight 🌈
Congratulations!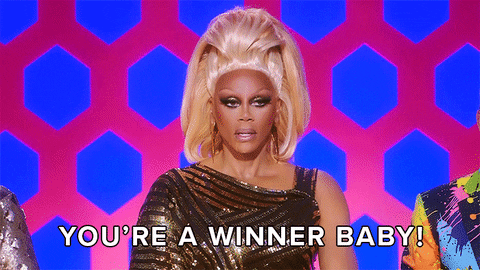 Daylight has managed to create a convenient and immensely helpful user journey for its customers to Set a Savings Goal. In addition to that, it offers recurring transfers towards achieving this goal and includes the Spare Change feature that allows them to save every last penny.
While the LGBTQ+ bank faced serious competition from the rest of the 5 Challengers that met the criteria, what impressed us the most was the design and inclusivity of the Set a Savings Goal journey.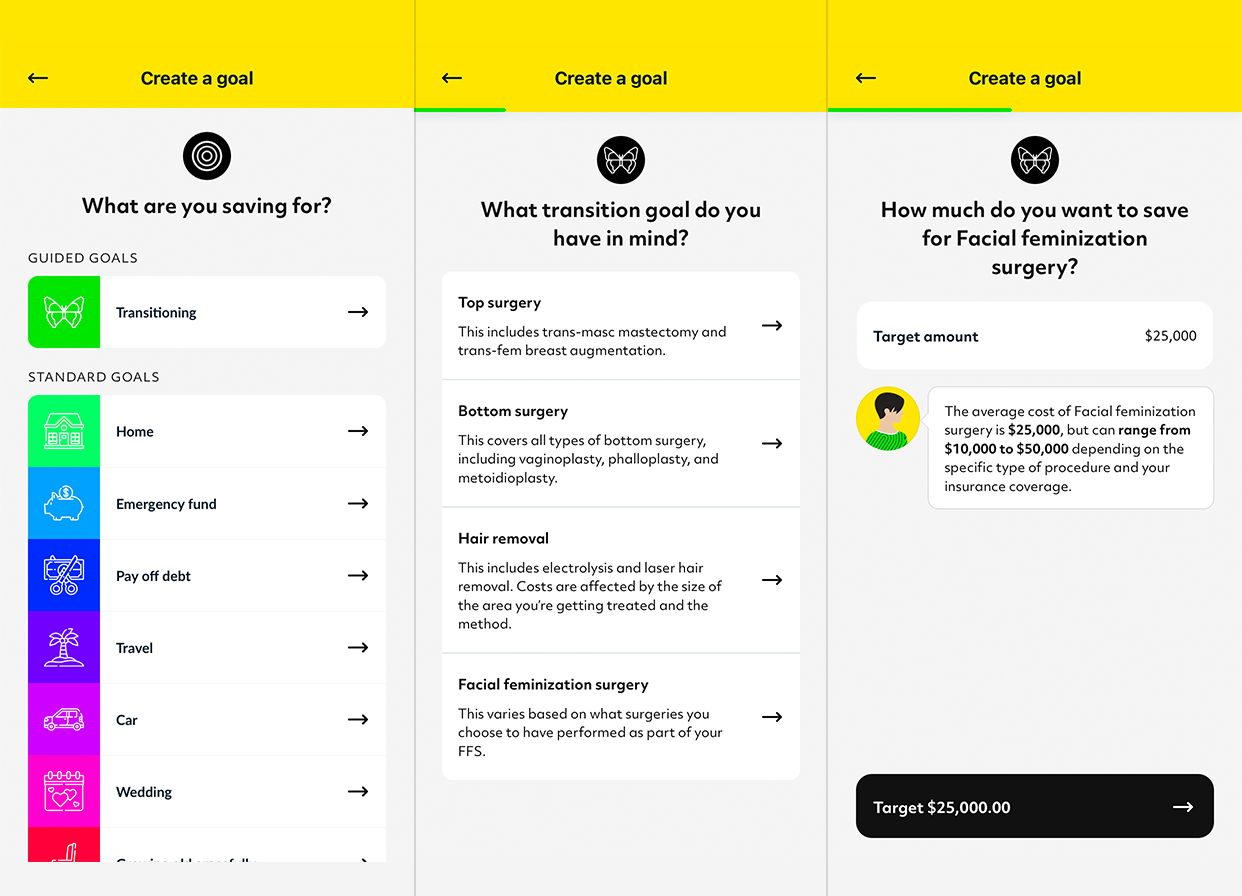 Customers can easily select the reason they are saving for, then type the target amount and date and be presented how much they would need to save each week to reach that goal. If this turns out to be too much or too little for them they can adjust the amount with a simple slide left or right automatically changing the projected completion date of the goal.
But, what makes Daylight the undeniable winner was the set of goals provided. As stated in its mission statement the LGBTQ+ banks proves to be a strong ally for the underbanked transgender people. In the goal selection customers can choose to save money for their transition surgery. They can select to save money for their top, bottom, hair removal and facial feminization surgery and be provided with statistics on the average cost of these.
This Pride month it is exciting to be having a true LGBTQ+ ally bank as the winner of our battle. When transgender people find their banking needs unmet, overlooked and at times completely disregarded by financial institutions it sure makes for a monumental change and a step forward to see a Challenger prove to actively care for their needs.
It also serves as a great reminder that there are still large portions of the population that are underbanked or completely unbanked that banks should shift their attention to and help cater.
This concludes our third episode of the Battle of the Challengers US.
Don't forget to tune in next month. We will be talking about ways Challengers help customers monitor and improve their finances.
Want to know more about these Challengers (or any bank worldwide)?
Then explore today with a free demo that will show you how you can offer features that customers love in half the time.
Follow us on Twitter and Linkedin to always get the most exciting fintech content!
More Battles
Here's the US edition
And don't forget the UK edition