What impressed us?
Acorns customers have to answer a series of 7 questions to set up their investment account during the process of opening a bank account. This includes questions about their employment, income, net worth, investment goals, level of finance education, the amount they plan to invest and the level of control over them. This allows for a very thorough understanding of what customers really want the account for.


Aspiration users are able to enroll in

'Plant Your Change'

a wonderful initiative through which

they can support reforestation

. They can also

choose the fees

they'd wish to pay for their banking and

10%

will be donated to a charity.


Daylight as an LGBTQ+ bank allows users to specify the pronouns they wish to be addressed with. This is extremely important as it will avoid assumptions about gender and will factor in actual preference. LGBTQ+ customers will no longer have to receive wrongly-addressed responses and communication.


Envel informs their new customers immediately about the length of their KYC process with a helpful progress bar at the top of the screen. Customers this way know if they have the time to complete the whole process rather than discover later that it might be too long and drop out.


SoFi offers their customers the unique feature of choosing to open a joint account with another user during the KYC process. This is extremely useful to customers who want to open such an account and have to do so after the KYC and following another process. It saves time and effort of going through a second process when this can be done immediately.


Stash new customers are not only able to open a new account and build their investment profile with their KYC but are treated to investment lessons as well. They can opt in to educate themselves on the basics of investing through Investments 101.


In Revolut, Aspiration and N26 ID details can be input through a photo. Customers can take a photo of their ID card or passport and the details will be recognized and automatically filled in the relevant fields. This saves users time typing in their details.


What causes customer friction?
Dave's user journey is at times boggled with various promotional ads for the Challenger's products. While we are always excited to see more of the bear mascot, having many ads can be great friction to customers who just want to open a digital account for the first time.


MoneyLion requires their customers to contact their support team in order to set up a PIN and activate their virtual card. Having to call to activate the card is inconvenient for customers as the process is ultimately not completed fully online. New customers don't want to have to wait for a representative to help them when they apply online. If they wanted to talk with a representative they could've visited a bank branch or selected phone banking.


N26 customers have to navigate between the web browser, their email for verification and the app multiple times during the KYC process which can be quite frustrating and confusing for them.


Which Challenger banks have the best and worst KYC experience?
Now that we have had a look at each of their individual KYCs, it's time to crown our winner. After all this is a battle!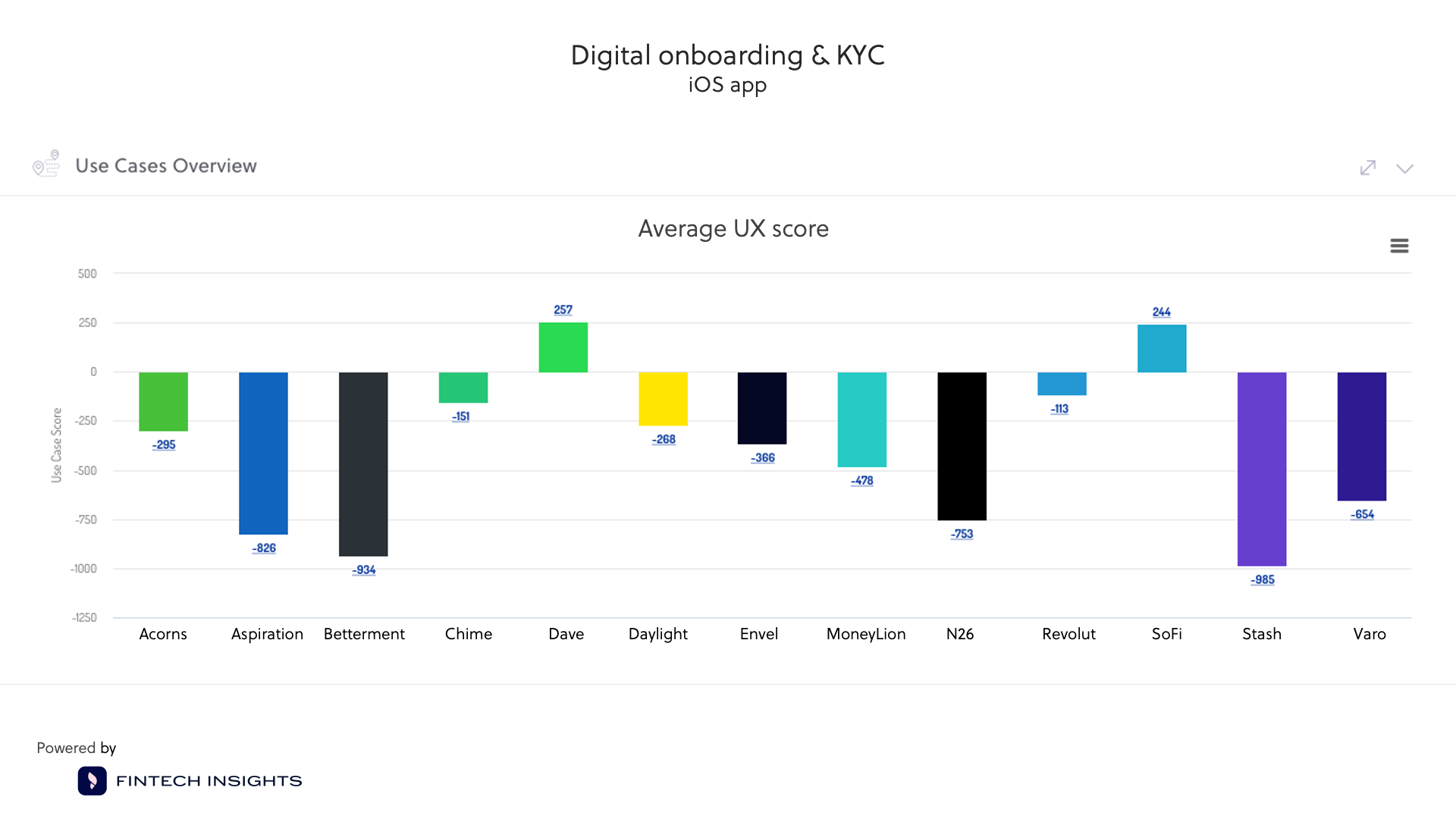 The winner of our first US Battle of the Challengers is…
Dave and SoFi!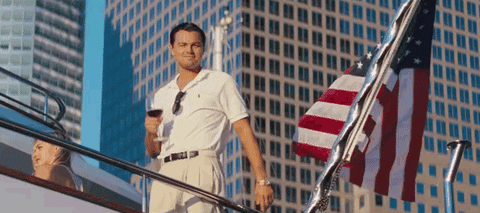 We have a double crowning!
Both Dave and SoFi offer customers the opportunity to open a digital banking account in a smooth KYC process that takes less than 35 steps (steps can be passive like reading information or active like typing). This may seem like a lot of steps but we have to take into consideration the regulation involved in the US.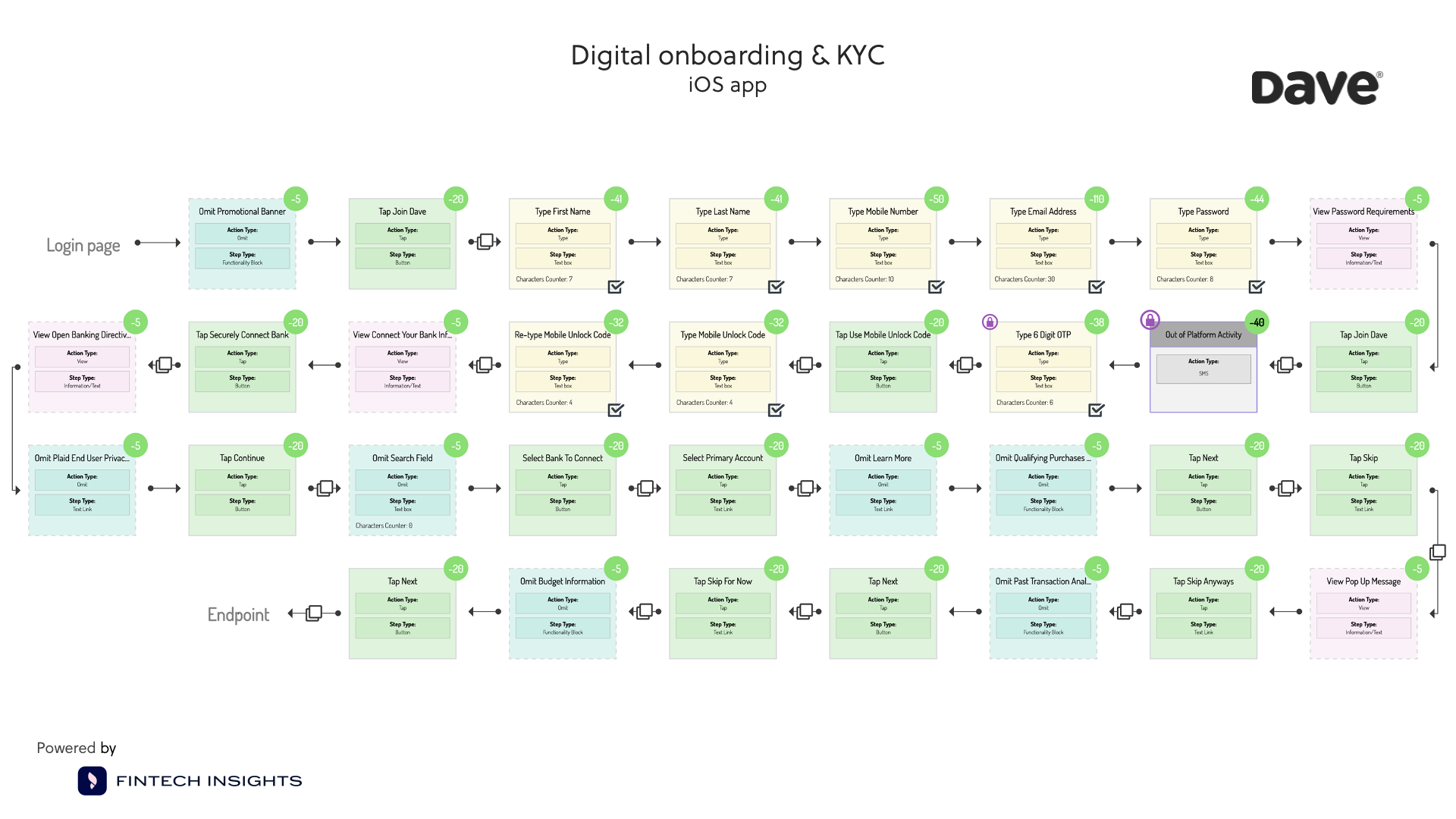 Their user journeys are evaluated at 257 for Dave and 244 for SoFi out of 1000 according to Scientia's Perfect 1000 UX scoring system. The two Challengers provide a seamless experience to new customers who get to know them for the first time. At a time when studies show that simplicity and speed are customer necessities and conjure up a convenient experience, these Challengers created journeys that are quick and easy.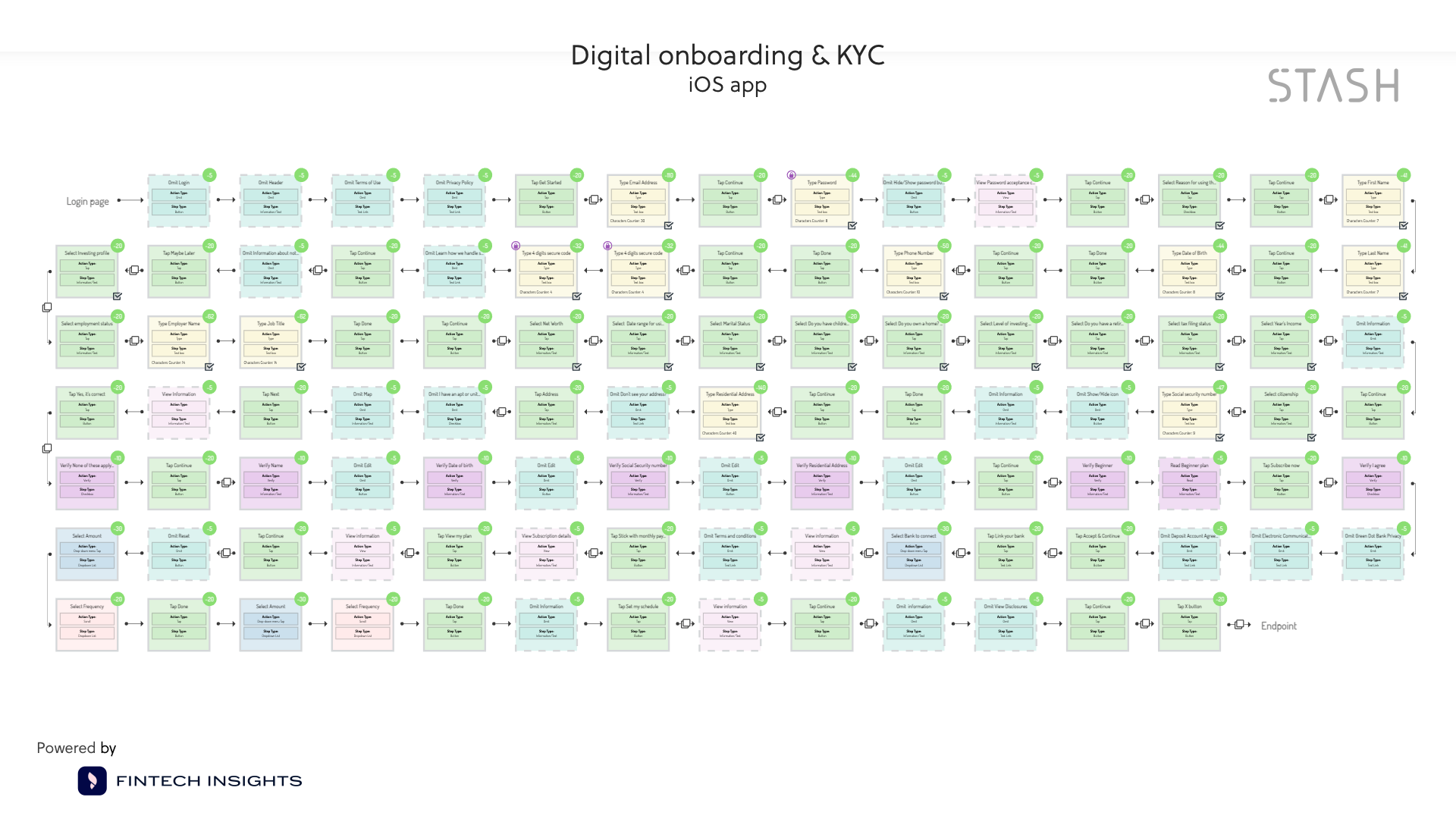 Not everyone, however, provides equally smooth KYC processes for their customers. According to our data from
, Stash's digital onboarding process ranks as the least UX-friendly for customers with -985. It takes 104 steps to complete the process and open the account mainly due to the fact that the customer is also building their investment profile. It does, though, run the risk of customers dropping out midway through the process as it can be very tiring to complete a lengthy KYC. This is highly inconvenient for new customers as they also receive no indication from the bank of the length or progress of the application throughout Stash's KYC.
That's all folks… at least for this episode of US Battle of the Challengers.
SoFi and Dave were the clear winners of round 1. But there are several more rounds to got till we have the ultimate winner.
The battles are back and better than ever, so stay tuned for episode 2 next month.
Hint: we will be getting new cards in the mail.
Hungry for more?
Check out these episodes of the previous Battle of the Challengers in the Europe:
Help me build towards my wealth
Explore today and get your bank's and all of your competitors KYC or any other journey analyzed.