Welcome back everyone to another Battle of Challengers!
The previous Battle was decided by a poll we had over at our LinkedIn and Twitter and you decided on the topic. But one of the suggestions we added, came very close to the first place, and that was the Block/Unblock Debit Card feature.
So, back by popular demand, let's block/unblock some Debit Cards!
Losing your card
I hope none of you have been through the very upsetting situation of realizing you have lost your Debit Card because you misplaced it somewhere.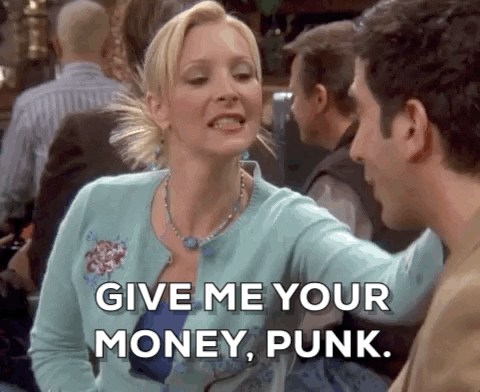 Unfortunately many people that I know, including myself, have been through this unfortunate thing.
Before this feature was brought to the digital banking world, let me remind you what our options were. Well, there was only one, to call directly to the bank, wait, usually, an absurd amount of time in order to be authenticated and finalize the blocking process. This also involved canceling your Debit Card as well, which means there was no Unblocking, reordering and reactivating.
The scenario got even worse if it happened during the weekend. For some Banks you had to wait for a working day to reach a Bank representative in order to resolve the issue.
This is the worst case scenario of course. There are many reasons though for which you might want to block your Debit Card and it is not practical to have to wait to do so. It is also unpractical to lose an existing debit card by cancelling it.
The bottom line is that this issue should be solved easily and with speed. Since Challengers are renowned for solving problems swiftly and efficiently when it comes to digital banking services, let's see what they have come up with.
The Analysis
As you know all the data we get, and share with you, are taken from
, which involves plenty of data and UX measured User Journeys.
If you wanna know how we measure User Journeys, you will find this methodology in detail in our how we measure UX guide. For our Rooster of Challengers we include in these battles, learn more about here.
Since all our contestants are Challenger Banks, we will focus on their iOS channel. It makes sense since most of them are Mobile first.
Now let's get started.

Monese executes this feature in a very user friendly and 'clean' way in only 12 steps.
Here is the Block Debit Card flow
Homepage
Omit Information from top to bottom
Tap Card at the bottom of the screen
Tap Lock Card
The Unblock flow is exactly the same, which is a great approach to follow in order to not confuse the user on how to do these processes.

Monzo, because of the order of the UI elements they have decided to use, manages to do this even faster, in only 9 steps.
Homepage
Tap Card to expand
Tap Freeze
The Unblock flow is exactly the same just like in the case of Monese.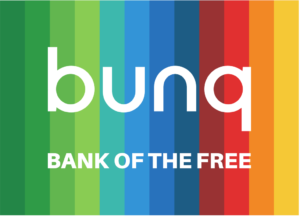 bunq has always surprised us with great UX overall, and once again they manage to execute this user journey efficiently.
Homepage
Tap Cards
Select Card
Tap Freeze
The Unblock flow is exactly the same here as well.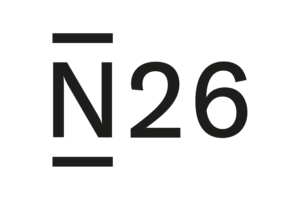 A user of N26 needs approximately 11 steps to temporarily lock their Debit Card.
Homepage
Tap Actions
Tap Card Settings
Tap Lock Card
The same process can be done by the user in order to unlock their Debit Card

A user of Revolut Metal needs only 7 steps to freeze their card.
Homepage
Tap Cards
Select Card
Tap Freeze Card
A user of Revolut also needs only 7 steps to unfreeze it since it is done in the same manner.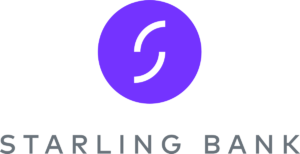 Starling Bank also offers this functionality, in only 6 steps.
Homepage
Tap Cards
Tap Freeze Card
In the same way one can unfreeze their card.
Note: Monzo, Monese and bunq include a very nifty animation once your Card is Blocked/Unblocked which is a great mini feature for the overall user experience. Apart from making the Card inaccessible, adding small animations like such add to the overall feel and experience of the bank.
The winner is...?
As we saw, every Challenger except offers this feature, and for good reason. It has ended up being one of the most important features in digital banking.
As you know, we calculate and evaluate the User Experience based on a very specific methodology that gives each User Journey a score out of a 1000 points.
In this case we saw exceptional approaches, so all of the scores are very high! The differences are found in small details which mostly have to do with the ordering of the UI elements.
This is especially apparent when, for example, the button for the Cards menu is found on the bottom of the screen and the user has to Omit information from top to bottom to tap it.
Here is the final ranking:
...based off of which Monzo & Starling are our WINNERS! Congratulations to both!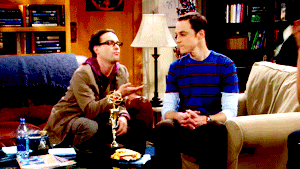 *We are thinking of providing virtual trophies to our winners from now on, so that their wins can be officially celebrated*
On the opposite side, the one that came last, or in this case did not score that high enough by 40 points is bunq.
Monzo
Starling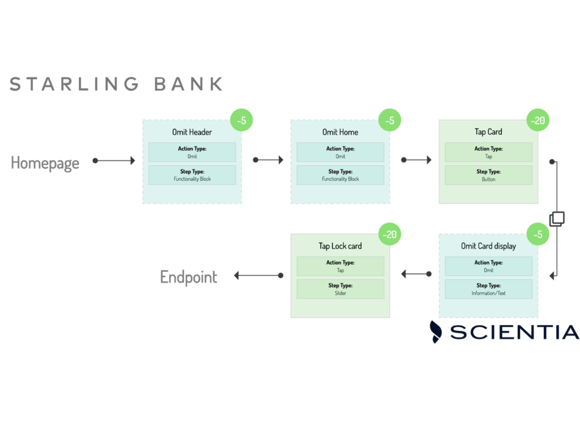 As you can see the differences in some User Journeys lie in the smallest of details. All of these major Challenger Banks scored exceptionally high for this User Journey, since they implemented a nice, simple flow with minimum friction for the user.

Paying attention to detail is vastly important. As recent studies have shown, and the Netflix original documentary The Social Dilemma greatly explains, the order of your UI elements plays a huge role and has an immense impact on how users react. What if having a specific button higher on the screen is better received from the average user than it being placed on the very bottom?

Also the animation and the overall feel of the UI is important, for many physiological factors, to the user. Even small details such as colors and pop ups.

Findings us such, plus many more, is the driving force behind
. And we would love nothing more than to share them with you and aid your digital banking growth. So book
today!

More battles:

Here's the US edition