What impressed us
Out of the 13 US Challengers, according to , 10 of them offer Chat bot support. Only Aspiration, Betterment and Varo bank do not offer any chat support features. All of the remaining 10 Challengers offer both chat bot and representative support.
Community blogs. It is always exciting to see Challengers building not just digital banking offerings but also self-serving communities where customers can discuss with other customers and representatives about issues and concerns they might have. Besides serving to solve current customer issues quickly without the necessary involvement of representatives it also boosts trust for customers and transforms banking into a social experience where customers find compassion, understanding and help from people going through the same problem. Kudos to Revolut, Envel.
Place in queue: it is always important for customers to be notified of the amount of time they have to wait and invest. SoFi lets customers know their place in line as they wait to talk to a representative.
Check Service Status: Revolut offers its customers the ability to check the status of all its online presence for any downtime. If for example, they have an issue with their debit card payments they can check if there is a customer-wide issue with the Challenger before notifying the support team in the case that this is an issue with their personal account.
SoFi Learn: the Challenger provides customers with a space where they can be educated about important financial lessons through informative articles. For example, they can know all about what the credit score is, its importance, the status (good or bad) of their credit score and some action to improve it.
The winner
And the winner is….
Envel and Revolut. We have another double crowning!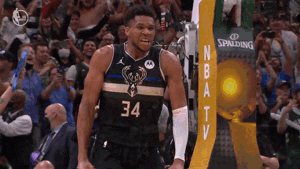 Congratulations to both US Challengers!
The two US Challengers both offer extensive support features and help to their customer base. Firstly, they offer intuitive chat bot support through which customers can quickly talk to automated agents and receive an answer to their questions or problems. The chatbots are quite helpful and can navigate them to other parts of the application where their issue will be resolved or be guided to the blog for a guide. And if that doesn't solve their issue or it is more complex, they are able to ask to talk to a live representative.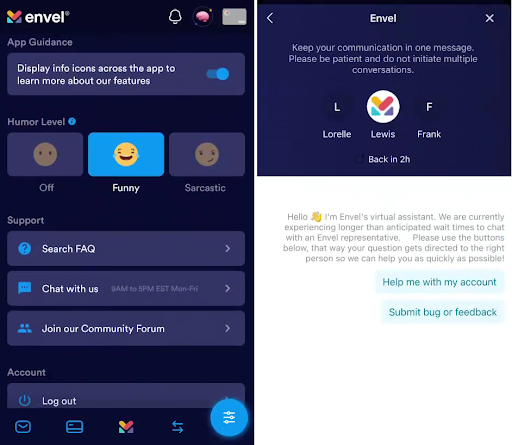 Additionally, both Challenger have created blogs where customers can find educational information and guides on any financial or banking issue they need as well as easy solutions to their problems.
However, what makes these 2 banks stand out is the community spaces they have created for their customers. These are online places where customers can chat to each other and help one another when they face similar problems or have issues other members have tackled in the past. In such communities customers can feel safe and protected as they find a space where other people can hear them with compassion towards their problem. At the same time a space is provided for discussion on important financial matters that concern them, possible solutions, as well as what they would like to see from their bank.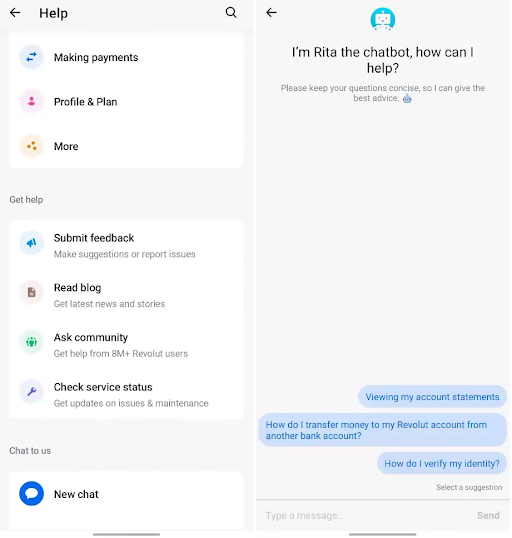 Finally, the Challengers provide their customers the chance to chat not only between them but also representatives of the bank to discuss what they feel the future of their banking should be like. They can leave feedback, suggest improvements and write down ideas that would supercharge their experience.
That's all folks! With our final fight we finish a great chapter that began back in April: the Battle of the US Challengers. It is a fitting way to be ending such a series with an episode where two banks are showcased and take the win by offering online spaces which serve to truly benefit customers.
Want to know more about these Challengers (or any bank worldwide)?
Then explore today with a free demo that will show you how you can offer features that customers love in half the time.
Follow us on Twitter and Linkedin to always get the most exciting fintech content!
More Battles
Here's the US edition
And don't forget the UK edition